Welcome to Reach Out
Providers of evidence based therapy
Reach Out is a specialist Child development Center based in JLT Dubai. We established in 2008 to provide therapy services to children and adolescents with Autism and developmental delays. We provide a safe and nurturing environment and work passionately with all of our children and support families on their therapy journey. We provide support to parents and families and advice how to continue the learning goals in the home and community.

Reach Out professionals work closely with the child's educational setting and ensure a collaborative approach to learning. Beginning a therapy program for your child as a family, can be daunting and emotional. Our team will support you every step of the way. Detailed feedback is given daily to parents and you have a communication diary to keep track of the sessions and progress of your child. Communication and collaboration is the key to having a successful program for your child.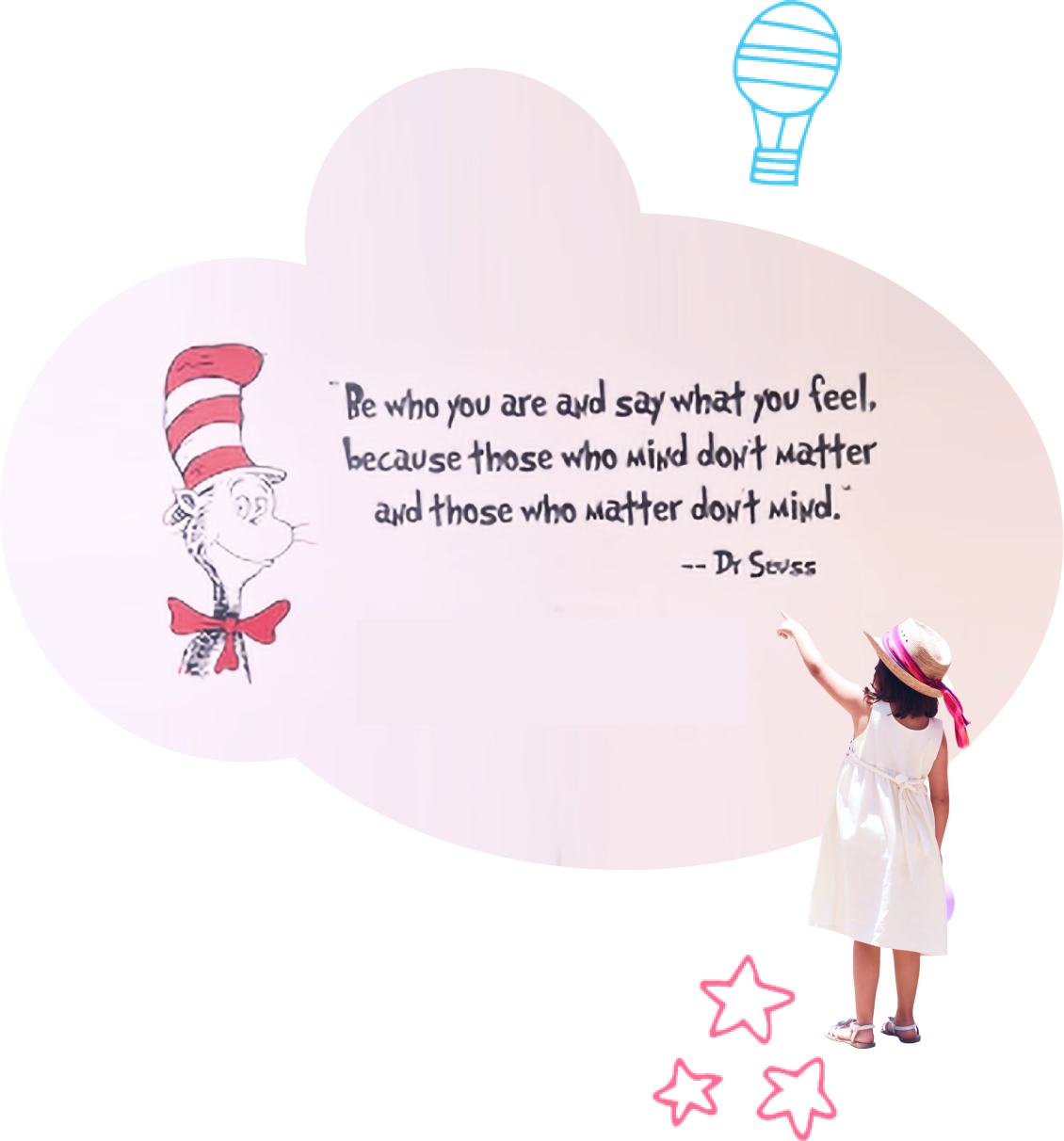 Our
Mission
Providing individualized programs and in-depth assessments for each child in the way they learn best and developing the functional communication, independence and the confidence of each child, through our evidence based Early Intervention programs.
Our
Vision
For all families to have access to services and support for their child.
To establish a collaborative approach with the child's family and educational setting.
For the community to become more understanding, accessible and inclusive for Children of Determination.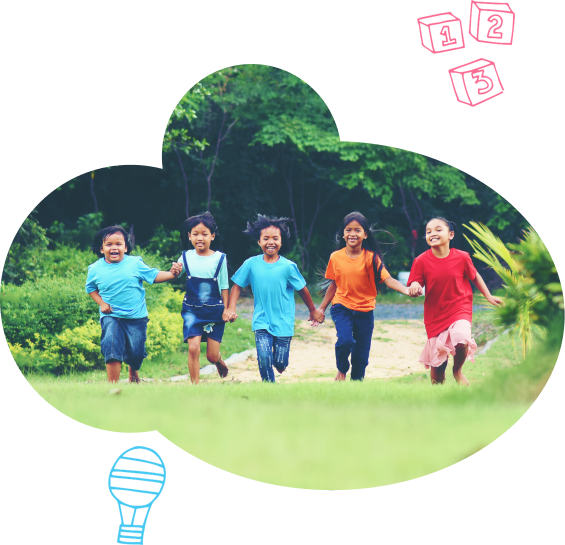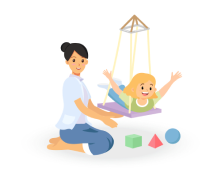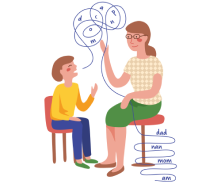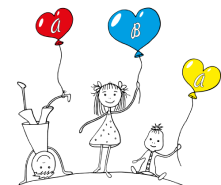 Applied Behavior Analysis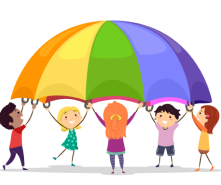 Book an initial free consultation